Free stuff for writers.
Between finding a good professional to help you with your work and the cost of marketing (both time and money) finding resources for your writing can be expensive. Having a shoestring budget shouldn't stop you from finding help.
So, from this point on, Kismet Writing is going to start including cool free stuff in our blog.
For our inaugural feature, we're proud to present a resource from group local to us here in Denver, Colorado. In light of the Covid Crisis, Rocky Mountain Fiction Writers association decided to host their annual conference for FREE on YouTube!
HOWEVER, this access is only for a limited time: September 1st to September 30th 2020. get it while it's hot.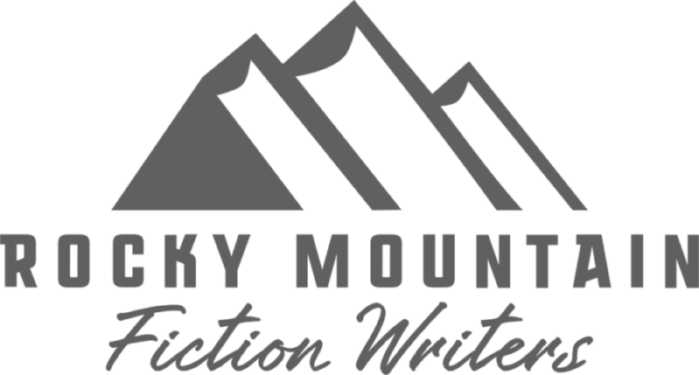 From their website:
We are excited to introduce the Colorado Writers Collaborative 2020 virtual conference!

Rocky Mountain Fiction Writers has joined forces with Northern Colorado Writers and Pikes Peak Writers to create a month long virtual conference free for everyone to attend!

This joint venture hits YouTube September 1-30, 2020. Check out free video presentations from agents, editors, and authors on the craft, business, and life of writing as well as current hot topics all writers should pay attention to. You'll learn from NYT bestselling authors like Rachel Howzell Hall, John Gilstrap, and Bob Mayer; editors like Tiffany Yates Martin and Anita Mumm; plus Colorado powerhouses like Margaret Mizushima, Stant Litore, and Stuart Horowitz. Over twenty-five contributors have volunteered their time and effort to provide the writing world with some education, inspiration, and motivation during this time of safer-at-home.
The full posting and list of contributors can be found on their official conference page: https://rmfw.org/conference/
BUT if you want to jump right into the presentations, you can find them here:
https://www.youtube.com/channel/UCB4EqMzuIe-EnG-BUj3LBSQ/videos
Be sure to check out "Writing vivid settings" with local favorite Carol Berg, or the particularly enlightening "Writing about disability" with Kendra Merritt.